With London pulling out all the patriotic stops for Jubilee celebrations this weekend, we've been celebrating our British Heritage style by opening the volt to our vintage collection.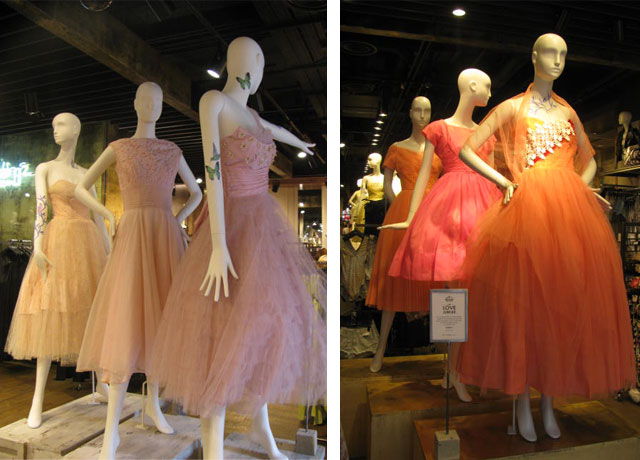 Some of our best vintage prom dresses from the volt are on display in the Oxford Circus store in aid of joining in the high street celebrations..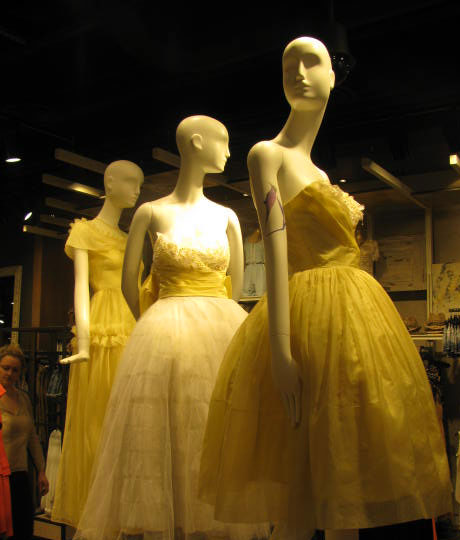 The stunning dresses make us proud of our history and place in Britain over the last 60 years, born out of Selfridge in 1966. If you're heading to central London for the Jubilee celebrations, make sure you take a trip to store to check the powerful affect they've had on our flagship store.

If you can't make it into store, visit our Occasion Shop online for our latest vintage inspired pieces.